In order to honor various contracts and ensure the staff is available to monitor students, we will be offering arrival supervision at 8:25. If you plan on dropping your child off early to school, please arrive no earlier than 8:25. This will go into effect on Monday, October 3, 2022 to allow you time to plan. Thank you for your flexibility and understanding.

Bus 42 will be picking up students who ride bus 6 today. The bus may run late due to extra passengers. Thank you for your patience and support.


Update! Over the summer months, repairs for elementary students were designated to our 4 secondary schools--Shout Out & Thank You to the staff members who made this possible! Chromebook repairs will now be processed directly through your child's individual school again.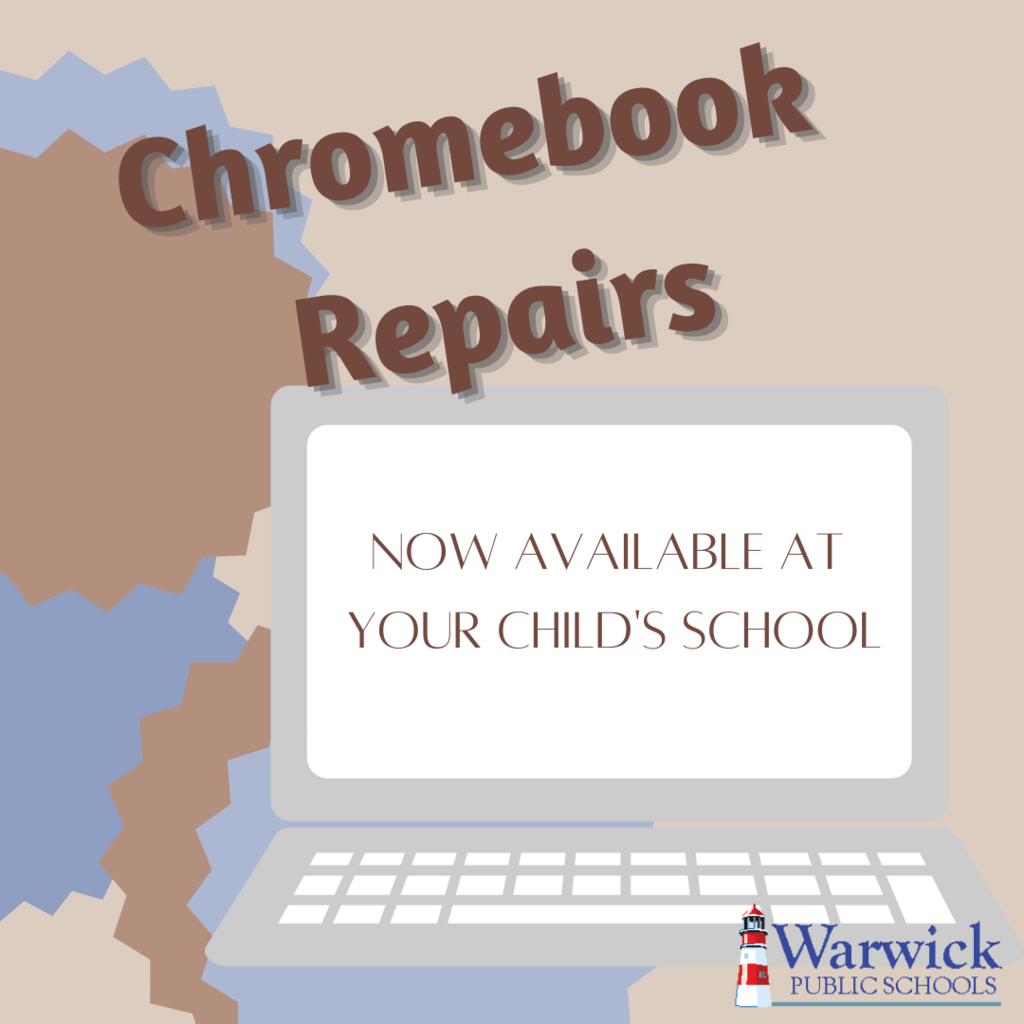 DYK, for students entering 1st-8th, iReady is a summer learning requirement? Continuing to build on and reviewing material is great exercise for our brains! Keep up the great work! Questions?
iready.helpdesk@warwickschools.org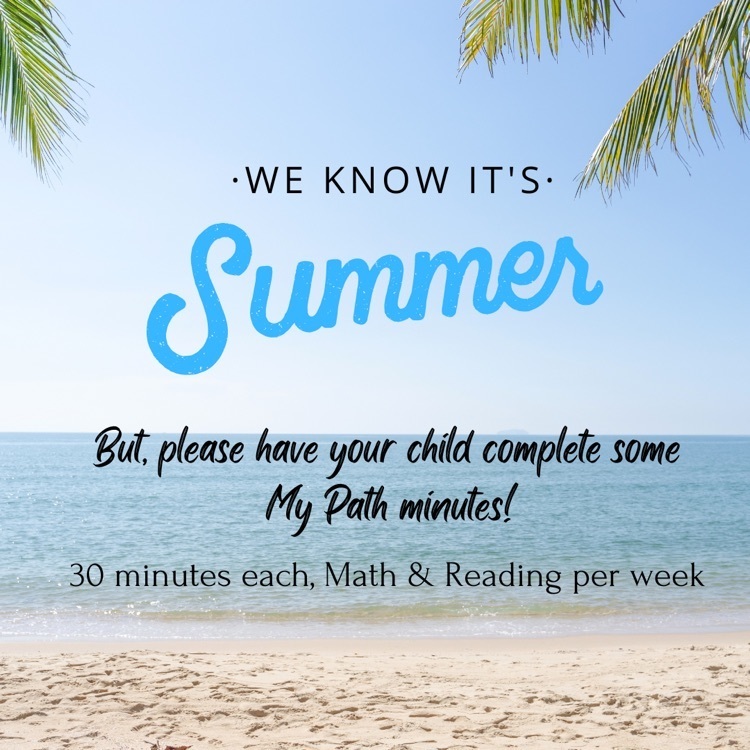 EXCITING NEWS! Our NEW website and app are ready! Visit warwickschools.org and check it out! Watch this brief video for more info on the app
https://youtu.be/8NIY6oIPIfY
We are so pleased to bring WPS into the 21st century and make staying connected as easy as one click!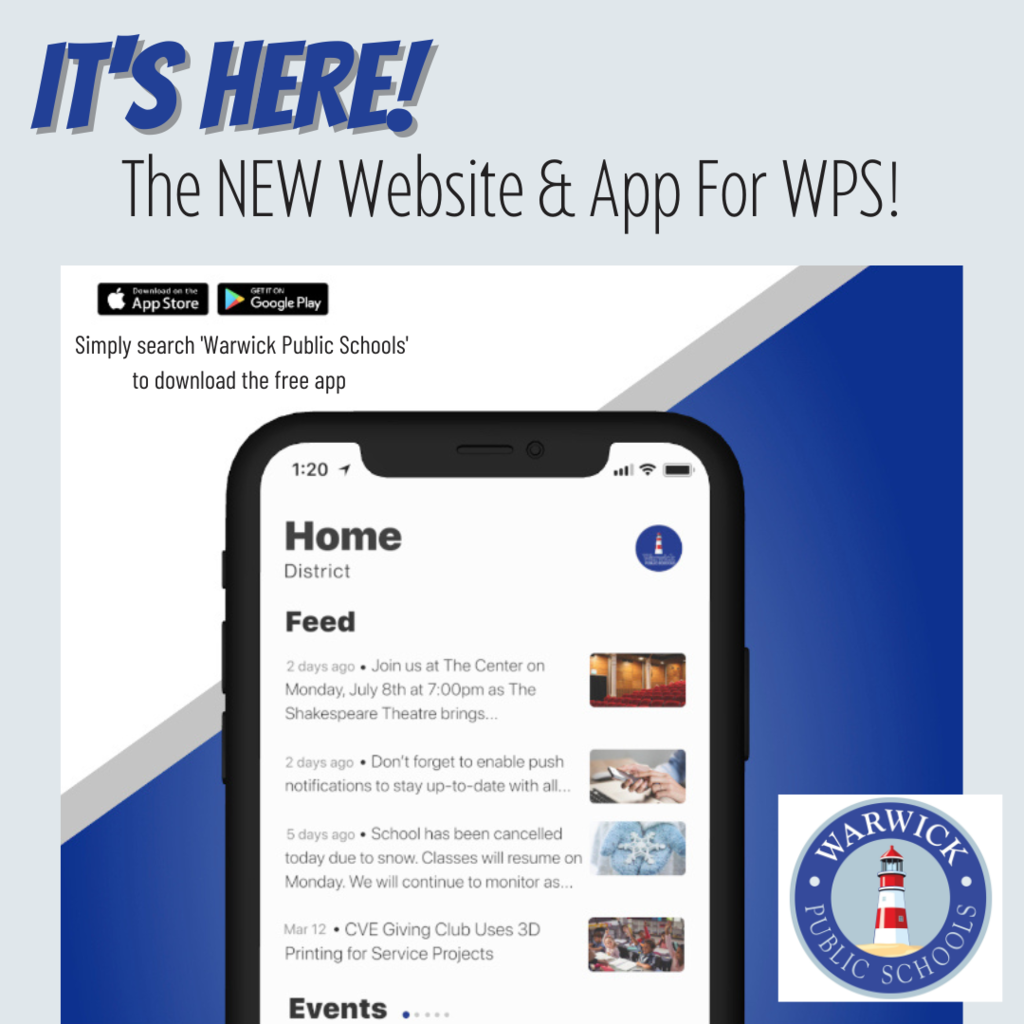 Laying low indoors during this heatwave? Take a few minutes to log into/create your TITAN Family Portal > family.titank12.com Please fill out the meal application, even if you plan to send meals from home, by doing so we receive increased funding for our schools and community!